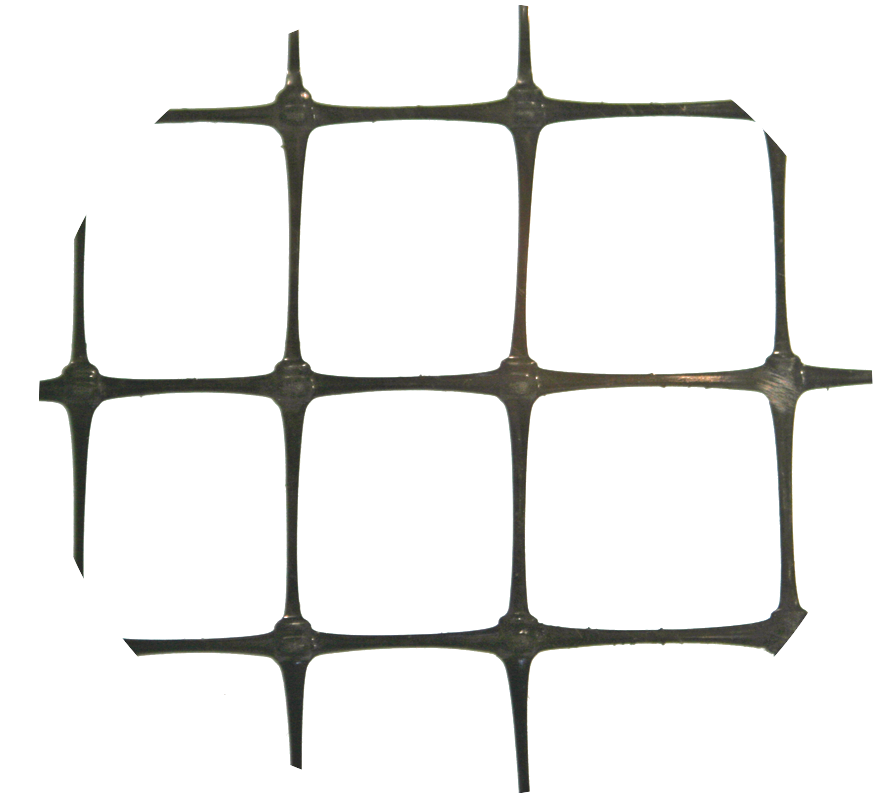 Description
Deer fencing is a very high strength, lightweight polypropylene, 1.8m high.
Deer have a tendency to forage over large areas. This cost-effective deer fencing net offers a very effective deer control barrier.
The fence is black, UV stabilised and rot proof, and unobstructive as it merges into its background.
Deer fencing is very quick and easy to erect and each roll weighs less than 15 kg.
Easy to install
The plastic net has a high tensile strength
UV stabilised and chemical resistant
Lightweight (less than 15kg/roll)
Deer fencing net is supplied on a 100m long roll, and is lightweight making it quick, easy and very cost effective to install.
Roll Size: 1.8 m x 100 m
Mesh Aperture: 50 mm x 50 mm
Weight: 80 g/m²
---
For further information regarding Deer Fencing, please contact a member of our technical sales team on 01952 897917.