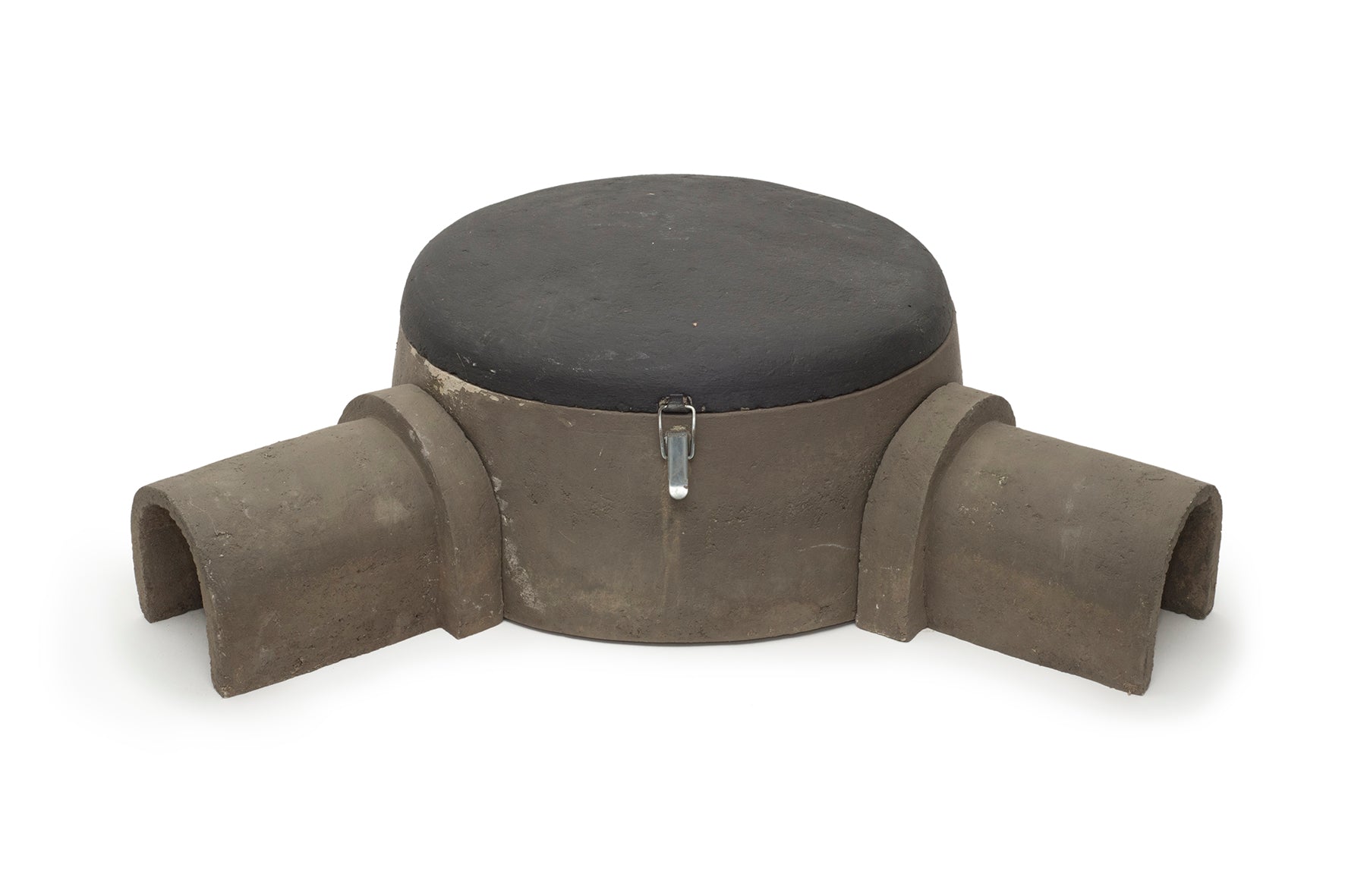 Description
This Hedgehog house is made from WoodStone®, a concrete and wood fibre mix, so it is weather resistant and very durable.
This box has dual entrance tunnels leading inside the house to make it more difficult for predators to reach hedgehogs inside the house. The lid can be removed for cleaning. To make it habitable, part-fill the nest chamber with dried leaves. Place the box in a secluded corner and cover with soil or leaves to boost the chances of the box being used. Do not disturb the box while occupied.
Every WoodStone® nest box is guaranteed for 10 years.
---
Specification & Assembly
Specifications
Chamber Diameter (cm)
Tunnel Dimensions (cm)
Height (cm)
Weight (kg)
58
25 x 13 x 15
30
15
Requires minimal assembly on arrival. Please note* due to size and weight, this will be delivered on a pallet and incur the associated pallet delivery charges.
---
Supporting Biodiversity
We recommend using these hedgehog houses in conjunction with Insect & Bird attracting Wildflowers. You can purchase in confidence knowing that each wildflower seeds mixture in our range will produce a vast array of colourful wildflowers to attract insects, and a large amount of seeds to attract birds.
---
For further information on the Vivara Pro WoodStone® Hedgehog House, please contact a member of our technical sales team on 01952 897917