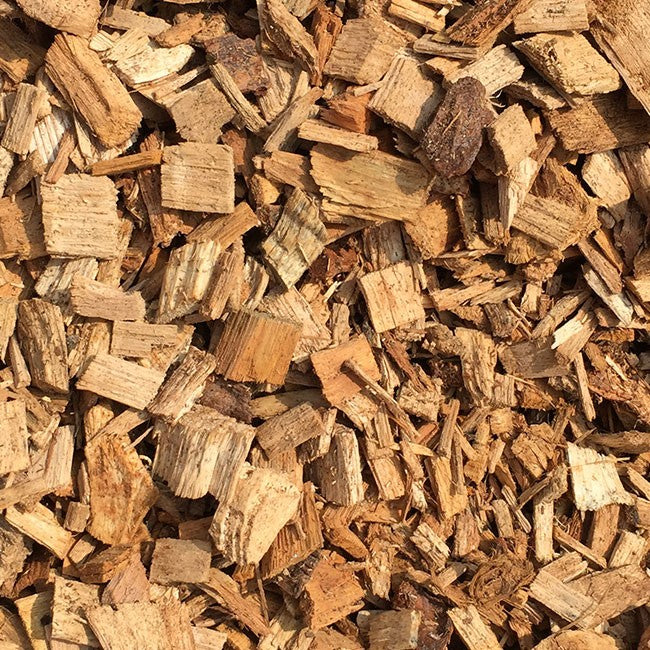 Description
Play grade hardwood chip is very hard wearing and clean to play on and ideal for busy public playgrounds and domestic play areas where both performance and safety is extremely important. The quick drying particles allow play all year round. Please note: product may vary in appearance depending on the time of year.
This product is an FSC certified hardwood chip consisting of 10 – 30 mm particle sizes. Play grade hardwood chip complies to BS EN 1177:1998 industry play standards.
Available in a dumpy bag approximately 1 cubic metre in size.
Bulk discounts are available between 10 - 20 tons and for loose loads. Please contact a member of our sales team on 01952 897917 for more information.
---
For further information regarding Play Grade Hardwood Chip or to discuss a bulk order, please speak to a member of our technical sales team on 01952 897917.