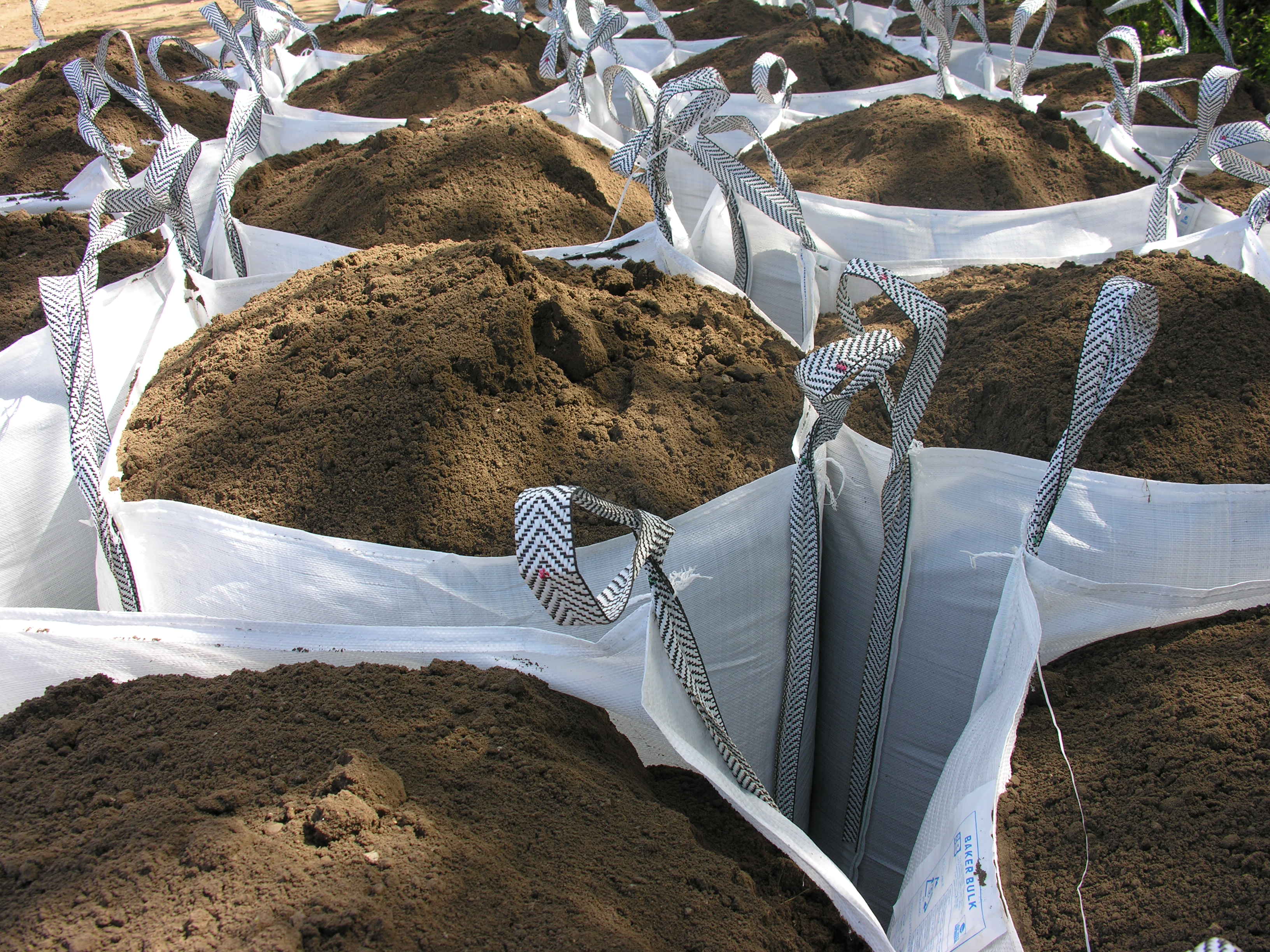 Description
Norfolk Topsoil is a fertile, 100% natural growing medium, ideal for use on large-scale groundworks, landscape projects or where the existing soil is of poor quality.
Produced in accordance with BS 3882 standards and perfect to create stunning gardens, grounds and landscapes.
A multipurpose grade of topsoil which is suited to most situations where topsoil is required. Good quality topsoil is an important component of landscaping and horticultural projects as it supports healthy plant growth.
Norfolk Topsoil has been produced in accordance with BS 3882 standards. This ensures that:
The topsoil is screened to remove the majority of aggregates or stones larger than 10 mm.
The textural classification falls within the parameters specified within the standard.
Contaminants that may be harmful to human health, the environment or to crop health are below guideline levels.
The topsoil is well supplied with organic matter and all major plant nutrients.
---
Available in bulk bags or a 40 bag pallet of 25 kg bags.
| Unit Quantity | Bulk Bag | Standard Bag |
| --- | --- | --- |
| Minimum Filled Weight | 1000 kg | 25 kg |
| Coverage (50 mm depth) | 13.33 m2 | 0.33 m2 |
---
Bulk Discounts apply for quantities over 5 tonnes.
If you require further information on our Norfolk Screened Top Soil please call a member of our technical sales team on 01952 897917.