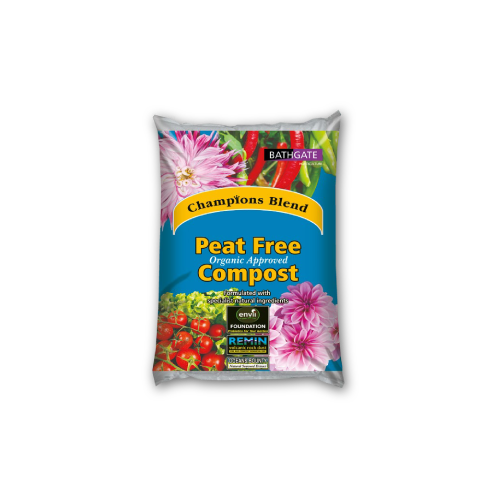 Description
45 bags per pallet
This unique peat free compost formulation stimulates plant growth and enhances plant development.
Champions Blend Peat Free Compost is enriched with natural seaweed extracts, volcanic minerals and naturally occurring strains of beneficial bacteria and fungi with the added benefit of slow release nutrients and natural trace elements.
Suitable for a wide range of ornamentals and edibles.
---
You can buy compost online on our website or for further information, please contact our sales team on 01952 897917.